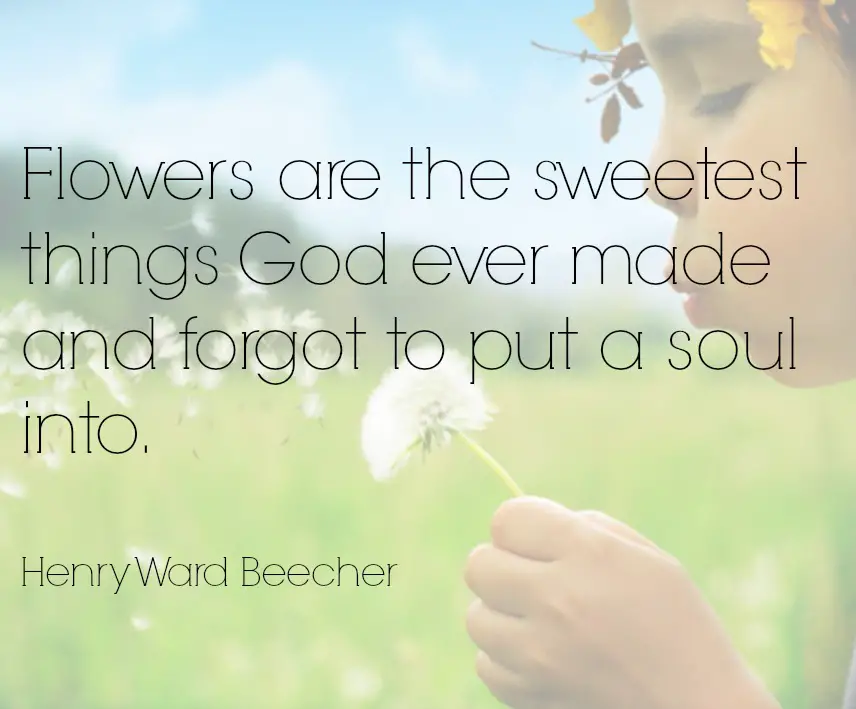 Free Printable Pictures for Your Meme
Most of us now know what memes are. Those funny pictures that you see overlayed with funny or sarcastic text comprise a meme. While some are geared toward dry humor, you can also create memes that are inspirational using great quotes and beautiful, quality pictures. No matter your goal, we have plenty of free printable pictures for you to choose from to get your message across. From animals, to people, to nature, you can find full color, vivid images to use as the backdrop for your funny or inspirational sayings. We'll show you how!
Be Inspirational with Free Printable Nature Pictures
Trees, sky, beaches, mountains and underwater pictures are all excellent choices for your inspirational quotes. Lucky for you, we have all those and more in our free printable nature pictures category. There are lots of different images to choose from, so don't limit yourself! Use them all to create different quotes and memes if you'd like. Once you've personalized them, save them to your computer to print or to share with your friends online.
Inspirational Pictures to Use for Quotes
Are you looking for images that are both beautiful and inspirational? Our dandelion nature picture is one of a kind, featuring a young girl blowing seeds from a dandelion. This picture is perfect for pairing with quotes about kids, joy or nature. Below, you'll find some examples of quotes to use with this picture. To create your own, just click the customize button, add your text and save. It's incredibly easy! You can also use your favorite photo editor, as I did, to create a more unique look. Here are a few quotes to get you started.
Joy in looking and comprehending is nature's most beautiful gift.
Albert Einstein
True happiness comes from the joy of deeds well done, the zest of creating things new.
Antoine de Saint-Exupery
Find a place inside where there's joy, and the joy will burn out the pain.
Joseph Campbell
Wheresoever you go, go with all your heart.
Confucius
As soon as I saw you, I knew an adventure was going to happen.
Winnie the Pooh
You have brains in your head and feet in your shoes, you can steer yourself in any direction you choose!
Dr. Seuss
I'll love you forever. I'll like you for always. As long as I'm living, my baby you'll be.
Robert Munich
Such a big miracle in such a little girl.
Anonymous
Courage, determination and pride… that's what little girls are made of.
Anonymous
Look deep into nature, and then you will understand everything better.
Albert Einstein
Earth laughs in flowers.
Ralph Waldo Emerson
In all things of nature there is something of the marvelous.
Aristotle
A bird doesn't sing because it has an answer, it sings because it has a song.
Lou Holtz
The mountains are calling and I must go.
John Muir
Flowers are the sweetest things God ever made and forgot to put a soul into.
Henry Ward Beecher