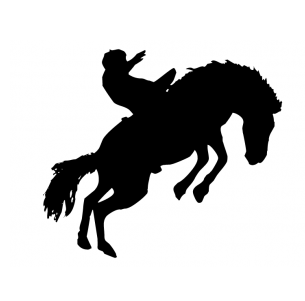 Free Printable Stencils for Sprucing Things Up
It's not easy trying to dress things up when you're on a budget. Whether it's a notebook, a toy box or a child's room, decorating can be expensive and time consuming. If you're short on time and money, you want to make things as efficient and affordable as possible. At PrintablesFree.com, we know just how you feel. All of our sheets, games, activities and free printable crafts are designed to help you get things done no matter what your budget is. We do this by offering all of our printable products free. Teachers, students, parents, grandparents and anyone else who enjoys being crafty will love the projects in our crafts category. From paper crafts, stencils, printable rulers, stationery and printable bookmarks, there's something here for every crafting ability level. Try a few and give them as gifts! Above all, have fun and add your own unique touches to our projects to make them your own.
Get Crafty with Free Printable Stencils
Do you enjoy using stencils in your crafts? If so, you're going to love our free printable stencils category! Here, you'll find an assortment of stencils perfect for your crafts projects. The dinosaurs are perfect for anyone with a little archeologist in the family. The other animals include a rabbit, goat, goose, bird, fish, pig, rhino and much more! We even have a wizard stencil that's perfect if you have any Harry Potter or wizarding fans in your household. These stencils can be used for lots of things. For example, if you'd like to learn how to draw a rhinoceros, just put a piece of paper over the stencil figure and trace the outline. It's a great tool for learning about how to incorporate lines and shapes into your drawings.
Free Printable Stencils for Little Cowboys
Do you have a child who loves all things cowboy? It's a popular theme for children's rooms and kid's games. We have the perfect stencil for your little cowpoke. The horse jumping stencil features a male figure riding on a horse just as it gets ready to jump. Print the stencil on thick card stock to cut it out and use it for decorating. This stencil can be used as a decoration for scrapbook pages, a border along a wall or anything else you can imagine! It can also be painted in the middle of a drawer, mirror, cabinet and the like. The card stock used to print the image should be the heaviest card stock you can find. It will take a bit of time to carefully cut the figure out, especially around the finer details like the horse's mane and tail, and the rider's fingers. Once you've cut it out, though, you'll have a beautiful stencil that can be used to paint designs on things around your home. If you don't want to commit to paint, you can always place it over a sheet of paper and let your child color it in with crayons, coloring pencils, or washable markers.